Introduction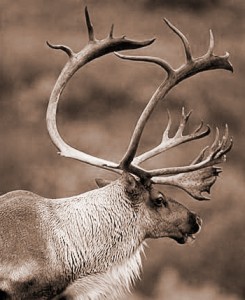 Triple Nine Resources Ltd (TNR) is a private, Canadian junior mining company headquartered in Stephenville, Newfoundland which through its subsidiary company Four Corners Mining Corporation (FCMC) is focusing on the exploration and development of the Four Corners Project (FCP).   The FCP is a highly attractive and strategically located iron ore (magnetite) – titanium – vanadium resource property in southwestern Newfoundland.
Situated at a highly accessible site along the Burgeo paved highway and availing of excellent infrastructure presented by the ice free deep water port and commercial, jet serviced, industrial centre of Stephenville, 35 highway kilometres west has allowed the company to advance this project while only expending $ 1.2 million in hard exploration dollars  over the past 18 months.  Discovered by local prospector John Keating in the 1930's as an iron ore prospect it was not until 2009 that significant concentrations of titanium and vanadium, in addition to iron ore, were confirmed by TNR.
Click here to view a 3D model of our drill results at Keating Hill.